Hufnagel Tree Service is a professional tree service company based in Middletown, NJ, that offers a wide range of services to keep your trees healthy and safe. Our experienced and certified arborists are dedicated to providing the highest quality tree care services to both residential and commercial customers.
Tree Removal Services
Tree removal is one of the most dangerous and complex tree services, and should only be performed by a professional. At Hufnagel Tree Service, our arborists have the knowledge and equipment to safely remove any tree, regardless of its size or location. Whether the tree is dead, diseased, or simply in the way, we can remove it safely and efficiently. We also offer emergency tree removal services, 24 hours a day, 7 days a week, to help protect your property and your family in case of a storm or other emergency.
Tree Trimming & Pruning Services
Proper tree trimming and pruning is essential for maintaining the health and safety of your trees. Our arborists use the latest techniques and equipment to carefully trim and prune your trees, removing dead or diseased branches, and shaping the tree to promote healthy growth. We also offer crown reduction and thinning, which can help to reduce the weight on heavy branches and prevent storm damage.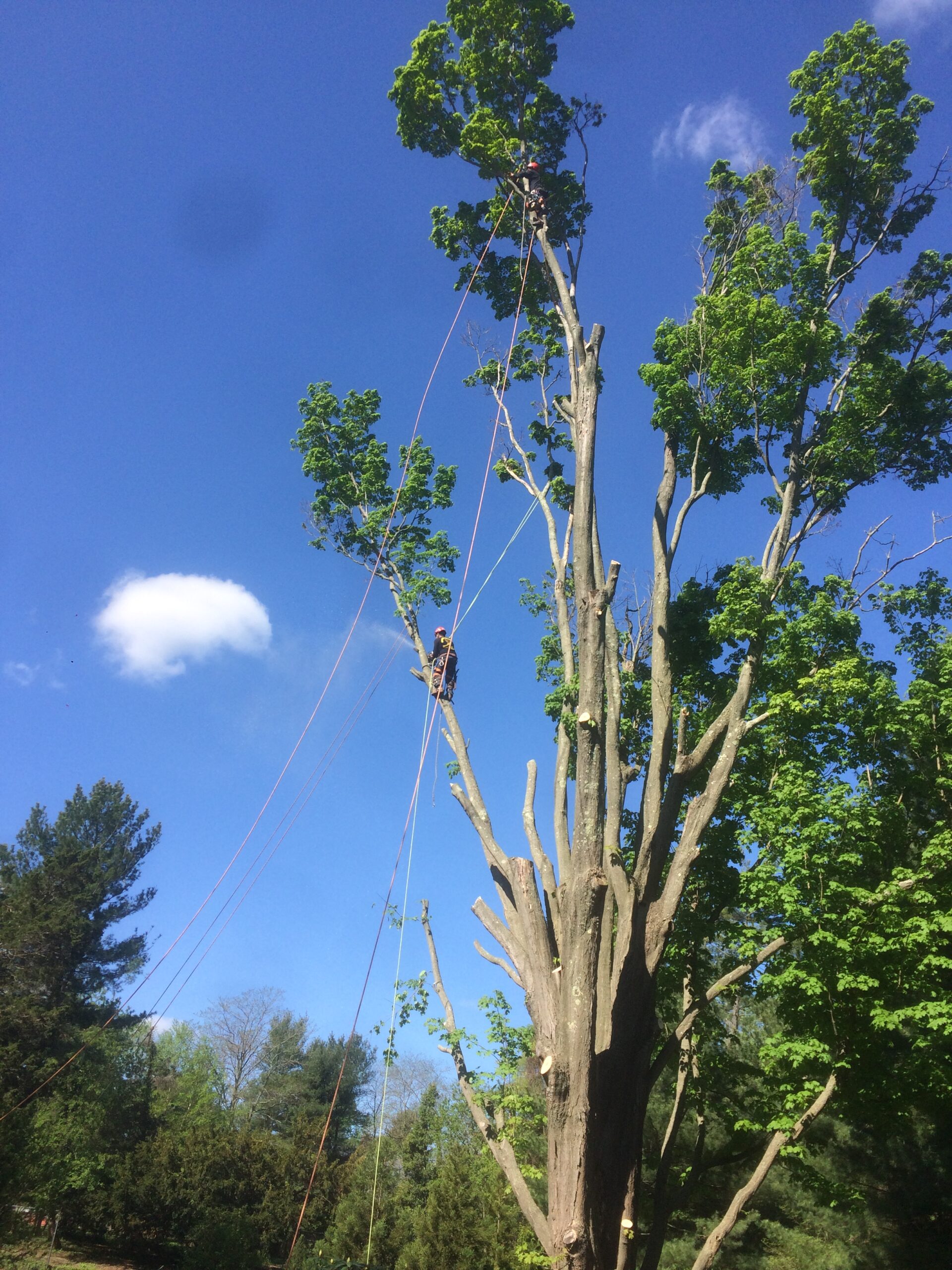 Tree Restoration Services
If your trees have been damaged by disease, pests, or storms, our tree restoration services can help to bring them back to health. Our arborists use a combination of techniques to restore the structural integrity of your trees and promote healthy growth. 
Hedge Row Trimming
Hedge row trimming is a great way to add curb appeal to your property, and our arborists are experts at shaping and pruning your hedges to create a neat and tidy look. We use hand-held shears and hedge trimmers to carefully trim and shape your hedges, and we can also remove any overgrown or unwanted hedges.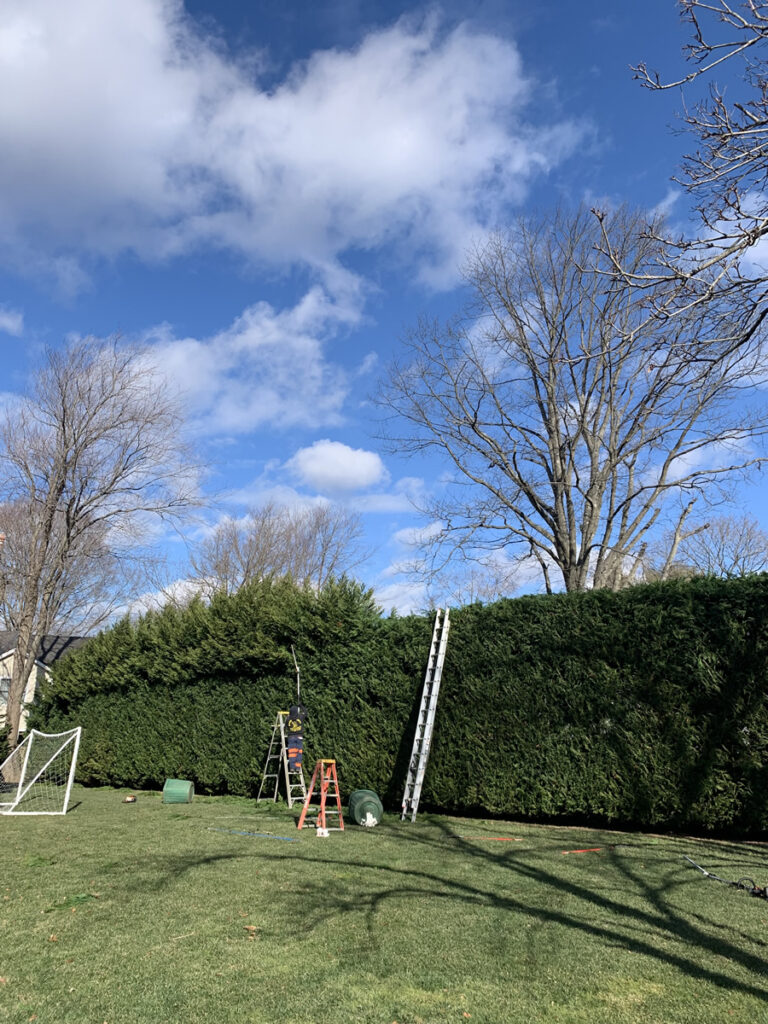 Stump Grinding
After a tree is removed, the stump can be unsightly and can also be a safety hazard. Our stump grinding services remove the remaining tree stump, leaving your yard looking clean and neat. Our state-of-the-art stump grinding equipment can grind the stump down to a depth of up to 12 inches, depending on the size of the stump.
Tree Storm-Proofing Services
Storms can cause serious damage to your trees, and our tree storm-proofing services can help to protect your trees and your property. We use techniques such as cabling and bracing to strengthen the structure of your trees and prevent them from falling during a storm. We also offer emergency tree services, so you can be sure that your property will be safe in case of a storm.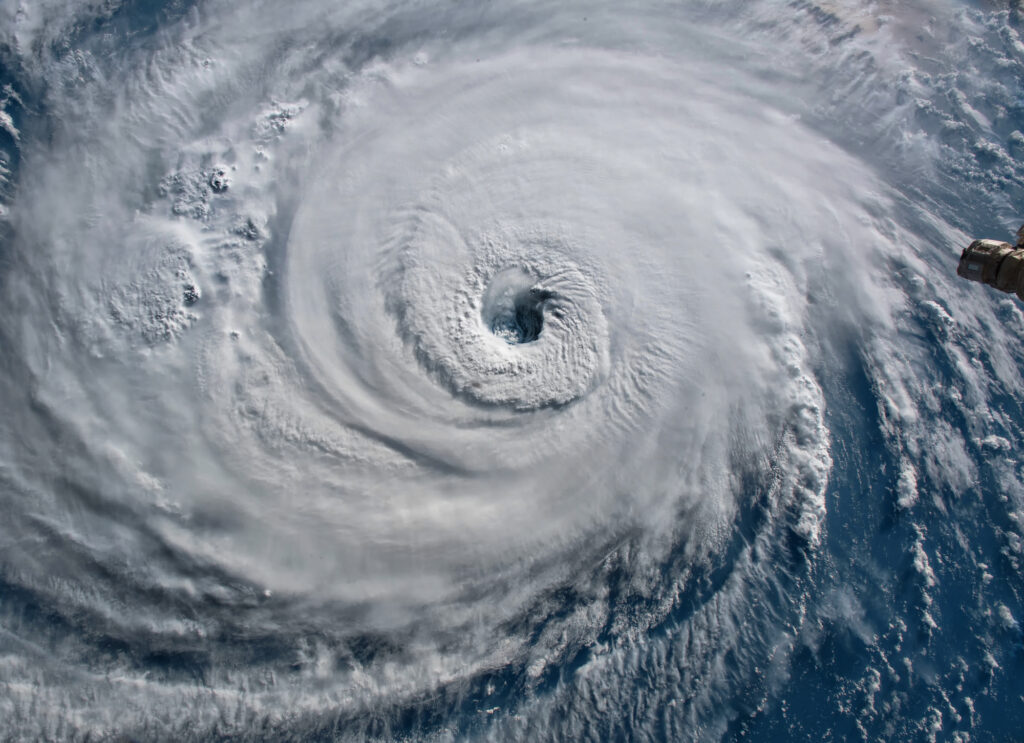 We Are Always Here When You Need Us!
At Hufnagel Tree Service, we understand the importance of maintaining the health and safety of your trees, and we are dedicated to providing the highest quality tree services to our customers. Whether you need tree removal, tree trimming, or any of our other services, our experienced and certified arborists will work with you to create a customized plan that meets your needs and budget.
For a free estimate, please contact us at (732) 291-4444. Our friendly and knowledgeable staff will be happy to answer any questions you may have and schedule a consultation with one of our arborists. Let us help you to keep your trees healthy and safe!