Extreme wind, hurricanes, thunderstorms, and tornadoes are happening more and more frequently in the Garden State. With hurricane season upon us, your trees are taking a beating. Even a brief microburst has the potential to send a dead tree limb crashing down onto your property, car, or even your head.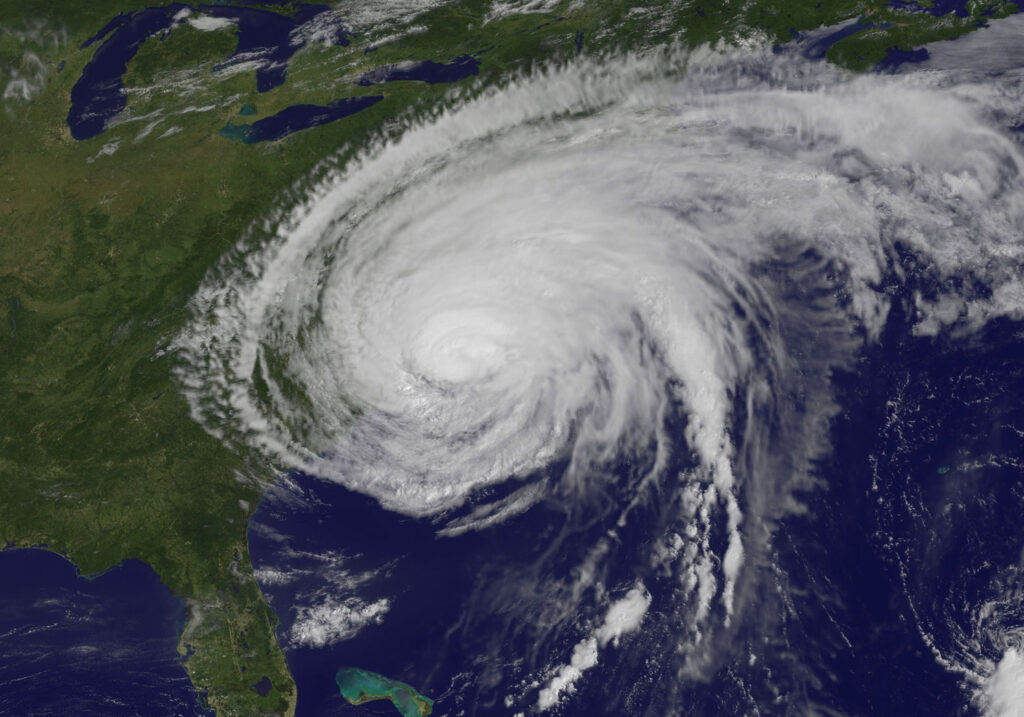 With summer ending, fall is a great time to prepare your trees for extreme winter weather. If you want to protect your trees (and your home standing right next to them) you will need to reach out to a local tree service company. Now keep in mind, not all tree services are the same. There can be some dramatic differences from one tree service company to the next. In this article, we will go over what you should look for before hiring a tree service company.
Why Should You Use a Professional Tree Service?
Before we tell you what to look for in a tree service company, you should first understand why you need one.
Trimming large trees is dangerous. Whenever you need to deal with trimming or removing a large tree, you should hire a professional. A pro will have the knowledge and tools to do the job safely.
Trimming your trees can mitigate the risk posed by dead or damaged branches. Unhealthy or dead tree branches that hang over a roof, deck, driveway, or walkway can pose a great safety hazard for you and your property. You should only trust a certified arborist to evaluate your trees and provide a solution to mitigate any risks from unhealthy or damaged trees.
Regular tree maintenance can prevent limbs from falling onto suspended electrical lines over your property. New Jersey homeowners are responsible for the utility line between the main pole and their home. If your tree is growing around a utility line, you are better off paying for a reputable company to trim the tree, rather than pay to replace the utility line.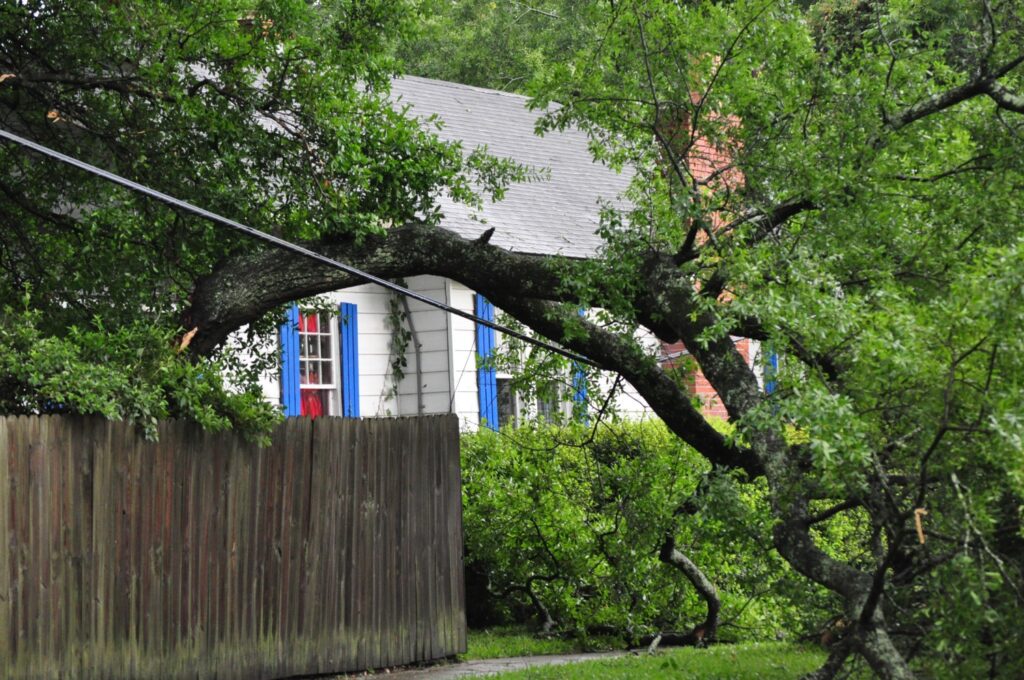 Trimming your trees will also improve your view. Properly trimmed trees can upgrade your view from average to breathtaking.
Structural pruning of young trees helps them grow and mature.
Now that you know how important tree maintenance and trimming are to the overall health of your trees, let's discuss how to pick the right company to do the work.
Only Use A Certified Arborist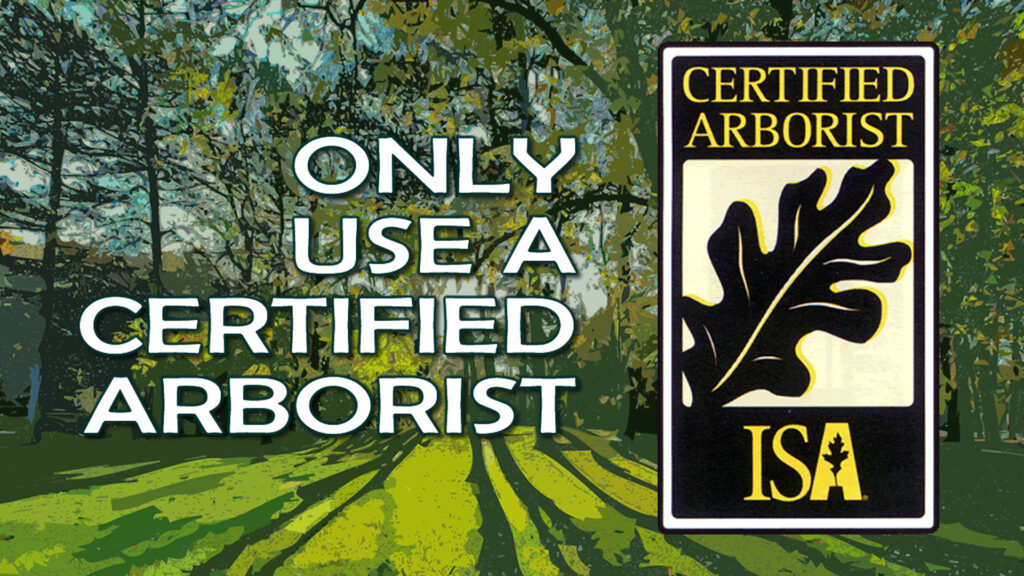 We say this a lot around here. Credentials matter in the tree service industry. There is a distinct difference between a "tree guy" and a certified arborist.
A "tree guy" has a chainsaw, a pickup truck, and a couple guys to help him cut down a tree. The tree may or may not land on your home. No way to be sure until they start cutting. If the tree does fall on your roof, it's a good bet they don't have insurance (insert facepalm here).
Now on the other hand…
An arborist is a professional tree expert that specializes in both tree health and tree care. Arborists are experienced professionals who have passed an extensive examination covering all aspects of tree care.
Certified arborists must have a minimum of three years of experience in the field and/or a degree in a related field before applying for the International Society of Arboriculture (ISA) Certified Arborist exam. Testing covers soil management, tree biology, pruning, diagnosis and treatment of disease, safe work practices and more.
An International Society of Arboriculture (ISA) Certified Arborist must maintain their certification over time as well.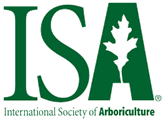 You can obtain your required number of CEUs in your three year certification period and pay a recertification fee. OR, you may choose to retake the exam and successfully pass in order to maintain your credential. CEUs can be earned through a variety of continuing education and training opportunities. ISA encourages active participation in Chapters, Professional Affiliations, and Associated Organizations.
A tree care company should always have an arborist on staff. We, for example, are owned and operated by a long-time, properly certified, licensed arborist. When you call Hufnagel Tree Service, you know you are dealing with a real-deal tree service company that has the knowledge to complete your tree services without incident.
Only Use a Licensed Tree Company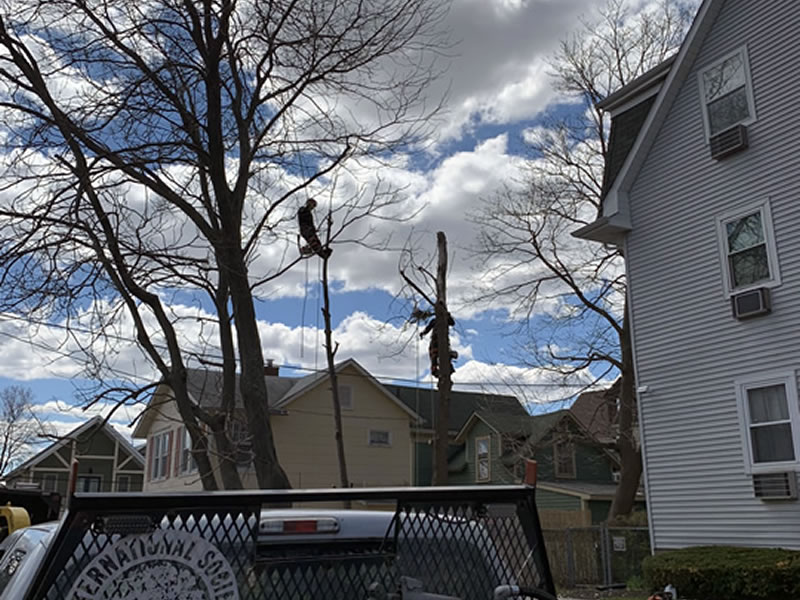 In New Jersey you must pass specific exams, carry liability insurance, and carry workers' compensation insurance to be a licensed tree service company. Just because these are "requirements", it doesn't mean that all tree service companies are licensed. Here at Hufnagel Tree Service, we are properly licensed and in compliance with all New Jersey health, safety, and employment requirements.
If you are calling a phone number written on a handwritten sign posted on a telephone pole… it is probably going to end badly. Always do your research and always ask for proof they are licensed.
Always Get a Personalized Quote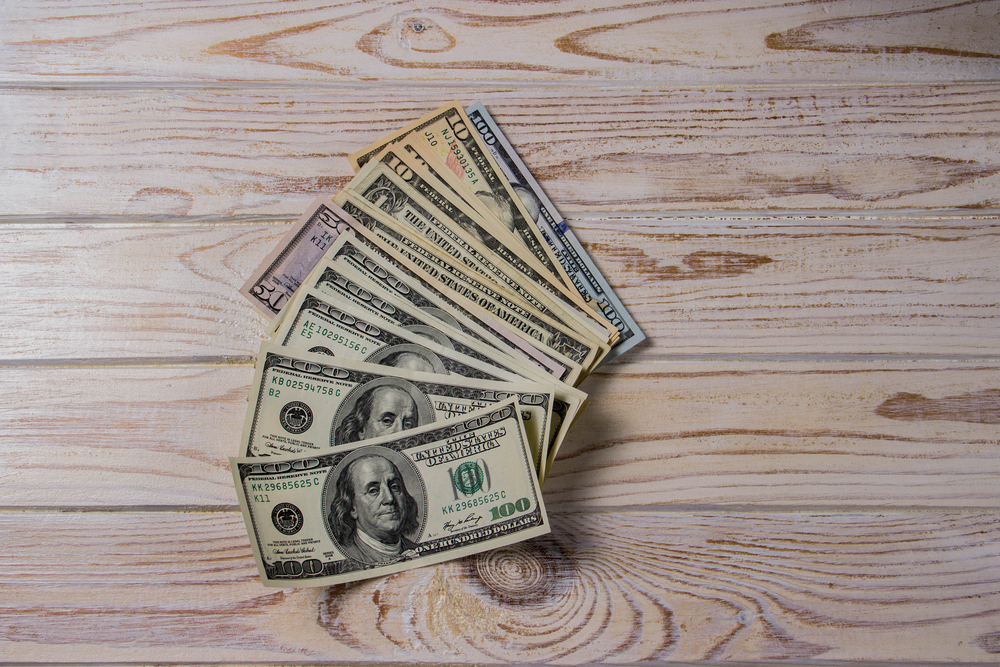 Multiple factors are taken into account when estimating tree service costs.
Be cautious of any tree service company that seems to give out a "fixed" or "cash" price. A professional tree service company will commonly need to evaluate and discuss your specific needs, then use that information to provide an accurate and personalized quote. "Quick prices" can indicate fast, slash and dash service that may end up doing more harm than good.
Always Check for Valid Insurance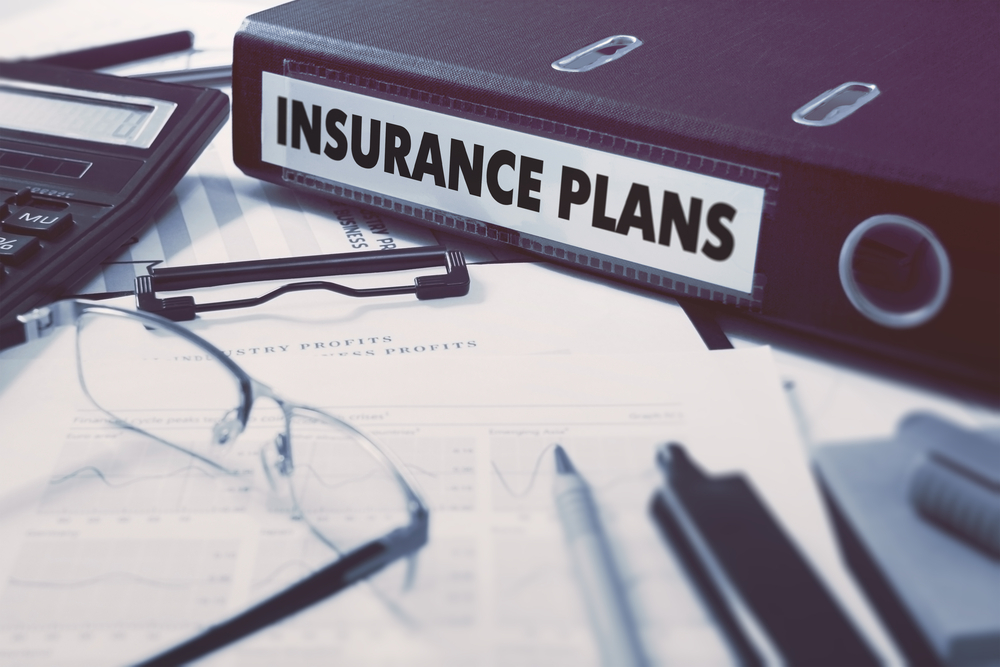 A good way to weed out the good from the bad is to simply ask for insurance. Request a copy of their liability insurance. If a tree service company happens to drop a tree on your house, you're going to want them to be insured, right?
Remember to ask about their workers' compensation coverage as week. If a tree service worker gets injured on your property, workers' comp insurance ensures they don't go after you.
Today's technology makes it easy for an amateur tree service to Photoshop some insurance papers. When they provide proof, make sure it is a certificate sent from the insurance company and not a photocopy. Go the extra step and contact the insurer who issued the certificate to confirm their active coverage.
Good Things Come to Those Who Wait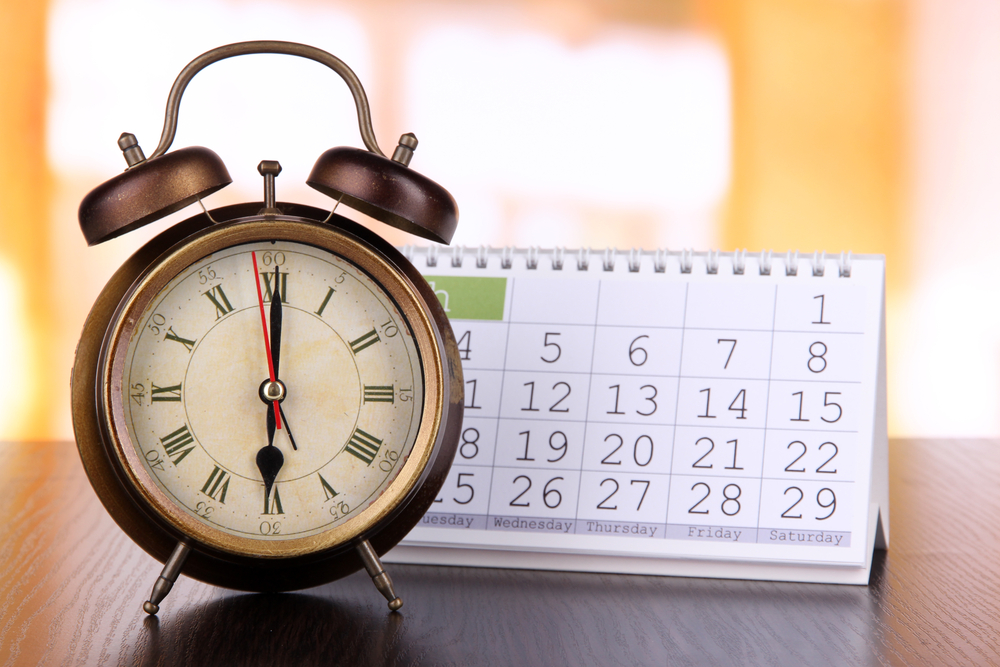 Unless you have a tree emergency, you may have to wait.
Remember the last time you called your doctor for an appointment? You probably waited a couple weeks or so for your appointment. Great tree service companies are the same way. A great tree service company is a busy tree service company. While you might not get immediate service, you can rest assured knowing you will get great service. In addition, like many other industries, COVID-19 has affected staffing at many companies, making the wait a little longer.
The good news is most tree service needs are not immediate. Scheduling a future appointment with a certified arborist is better than next day service from an amateur. Never take the risk, only use a certified arborist – even if there is a wait.
Only Use a Company You Contacted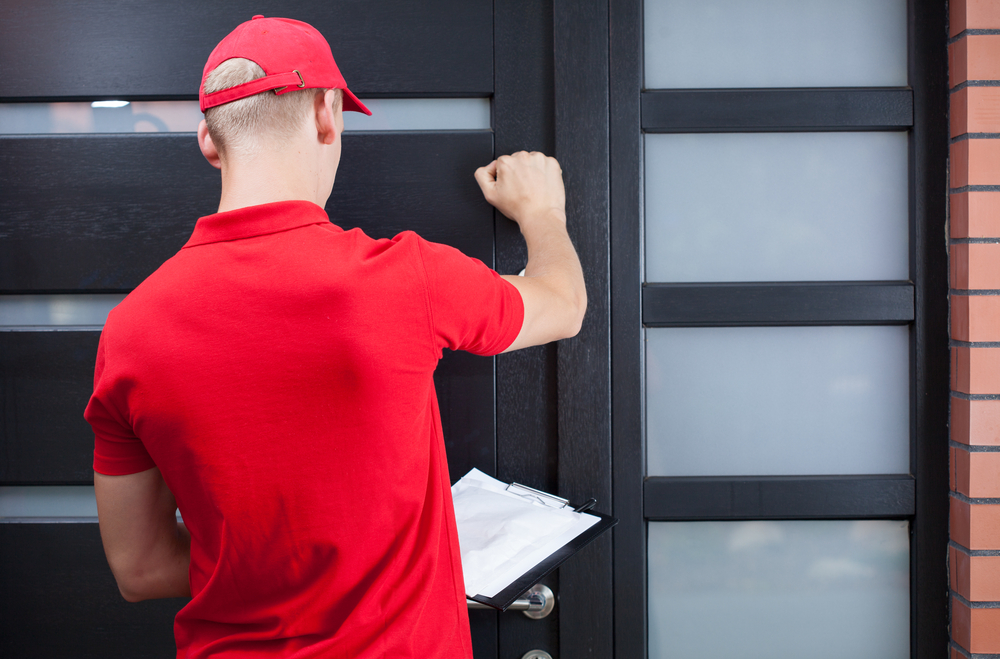 If a tree service company knocks on your door, your answer should always be "no".
A tree company that knocks on your door is like a lawyer who follows an ambulance to the hospital. They will undoubtedly be unlicensed or uninsured tree guys looking to make a quick buck for shoddy work. They usually come around knocking on doors after major storm events, preying on NJ homeowners. Don't fall for it. Only hire a certified arborist that you have spoken with and arranged proper service.